genius! pure genius! sprinkles cupcakes designed a
24 hour
cupcake atm in beverly hills. craving a delicious sweet treat, just swipe your credit card for the cupcake of your choice, even at 3am. check out the video in the article (link below) to see how it works.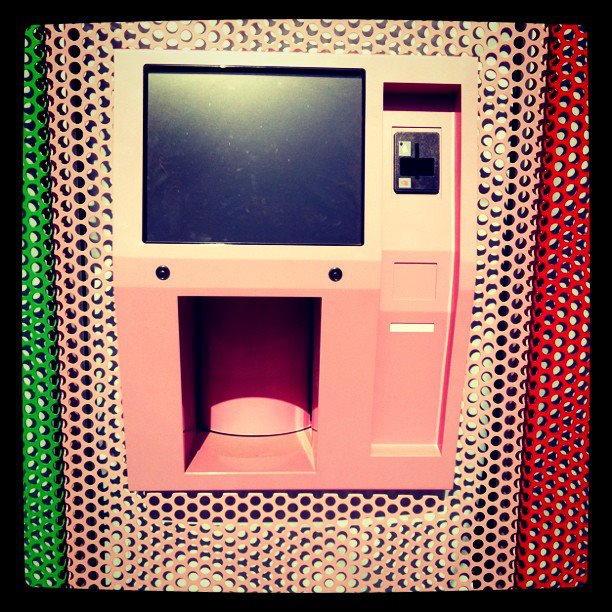 article:
http://www.huffingtonpost.com/2012/03/06/sprinkles-cupcake-atm-see_n_1324305.html
amelie's is one of my favorite sweet destinations. this
24 hour
french bakery has something for everyone! my personal favorite is the caramel salt brownie - i can't leave amelie's without one in hand. they have two locations in charlotte, the 24 hour location is just outside of downtown noda and another location in the city across from wells fargo that has select hours.
and my favorite...
desserts are never closed for business at these great locations and that is definitely worth a shout out!